Celtic FC Foundation would like to remind supporters that we will be holding a food collection in partnership with Glasgow North East Foodbank tomorrow, Saturday, October 23, 2021, ahead of our home match against St Johnstone (KO: 3pm).
This will be the first physical food collection that has taken place at Celtic Park for over two years and we would, therefore, like to encourage all supporters who are attending the match to bring along a donation if they can. Even one item from the list can make a huge difference to someone's life.
Following consultation with Glasgow North East Foodbank, vital items required include:
UHT milk
Juice
Tinned meat (ham etc)
Tuna
Rice/custard
Tinned fruit
Tinned vegetables
There will be two drop-off stations on the day of the collection: The Clover on The Celtic Way (main collection) and the North East entrance at the fence next to the Lisbon Lions' car park.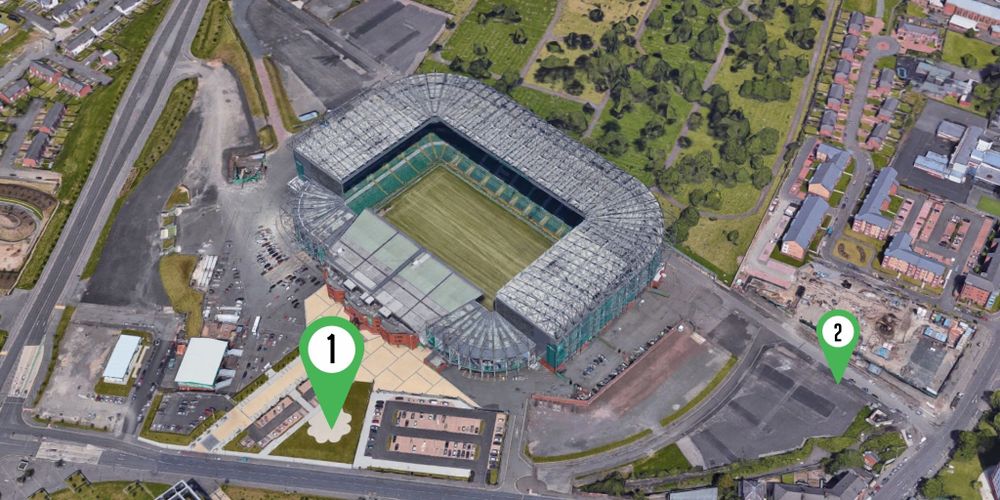 In addition, there will also be a small number of Foundation volunteers on hand from 1pm with buckets, should supporters wish to donate cash in support of the food drive.
For those who cannot attend the match but would still like to make a contribution, they can do so by donating the equivalent of a bag of groceries virtually.
Supporters can donate whatever they can afford eg £10, £20, £30, etc HEREwith funds raised covering the cost of food and essentials, which along with what is collected on the day, will be provided to those most in need of our support, via Glasgow North East Foodbank and our other FFGF charity partners.
To support our food drive, simply make your donation either in person or virtually ahead of the 3pm kick-off and, with your help, we can continue to use football for good to make a positive difference.
Thank you, from the bottom of our hearts.