With January nearing an end, the ongoing cost of living crisis continues to put a strain on household budgets across the country. With this in mind, Celtic FC Foundation is launching a new project which will kick off next week – 'Paradise Pit Stop'.
The project launches on Monday, January 30 and will see the doors at Celtic Park opened every Monday and Thursday night between 5pm-7pm providing a free warm meal and a selection of hot and soft drinks to enjoy in the comfort of our lounge.
Club and Foundation colleagues are volunteering their time to serve up food and provide a warm welcome to those coming along.
To keep children entertained there will be games available, and also a quiet space if they want to do any of their homework.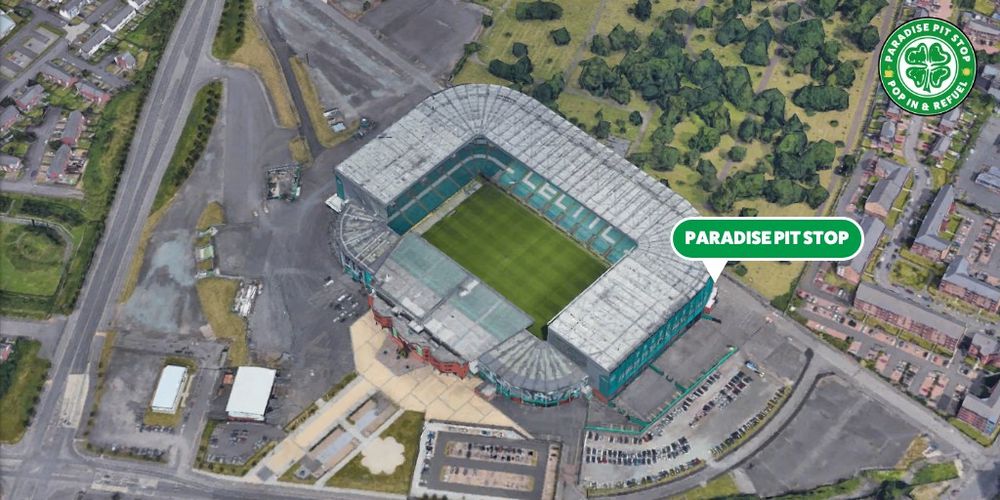 Celtic FC Foundation's Chief Executive, Tony Hamilton, said: "We recognise that many people are going through challenging times just now and that even being in employment doesn't necessarily negate this.
"For many it's a struggle to pay the household bills with anything left over, so we really hope that people in and out of work who could benefit from coming along take the opportunity to do so."
Celtic FC's Chief Executive, Michael Nicholson, added: "The club is delighted to support our Foundation's activities in this area, as we continue to try to find ways to support people in need, in line with the ethos and founding principles of the club.
"We hope that this project will make a positive difference in our community."
If you're interested in coming along, please feel free to pop in on Monday, January 30, 2023 between 5pm and 7pm.
Entrance is via the North East entrance.  For more information, please contact Celtic FC Foundation at [email protected]